When I was a kid growing up in Peabody we always used to play Foursquare before school and at recess. Literally four squares and a kickball where you would smash the ball over to any other square so that it hit the ground inside the square and went past the other player (if you were lucky). When someone got the ball past you, you would be OUT and everyone would move up a square and a new person would come in at Square One. Simple and an effective way to get everyone involved in the game and you were the coolest kid if you could hold on to that 4th square for a long time.
Recently, I've started using the Foursquare App on my iPhone. The app is a way to check in at locations throughout town and let others know you are there. The objective is to become Mayor and stay the Mayor of the location. Over time, businesses have started to offer deals to the Mayor or poaching techniques where you check in at one place and it pops up a message that another place is offering a free drink if you decide to go there instead. :-)
At first it was silly for me using it alone, checking in to places I eat at lunch time and random spots around Lynn, but now it's become a way of socializing that I hadn't understood until I started getting more local friends. I see trends when a bunch of Downtowners start checking in to Turbine or The Blue Ox. It helps me decide where to go and in some cases has got me to leave my house to go see some peeps. Casa Molina was a place I didn't even know about until one of my friends on Fourquare checked in there last week. On Saturday or Sunday morning we now know when some of our friends are at Christopher's or the Capitol Diner just based on their checkins and can use that info to decide on brunch.
More of us need to start using this tool and seeking each other out. My handle is cojackso. I just recently started following Emmanuel I since he was the Mayor of everything! Something I intend to CHANGE! It's on Emmanuel I.
Heatmap of
my checkins
: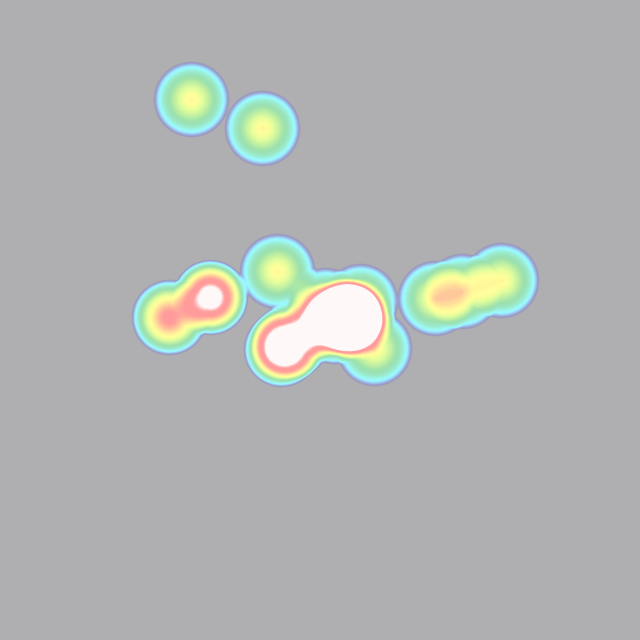 Check it out on
Foursquare.com
-Corey